The best all in one bar soap
Introducing the all in one bar soap. These aren't just awesome hand soaps, pop a bar in the shower to clean your body or even your hair!
With 20 scents to choose from, you're sure to find one you'll love.
Shop now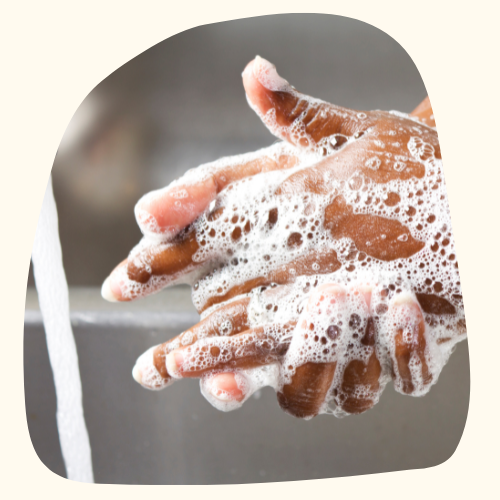 Wash Your Hands
With 25% Shea butter in every soap, your hands will feel moisturized and great between washes.
Wash Your Body
Made with quality ingredients like Shea Butter, Olive Oil, and Coconut Oil, your skin will love our soaps.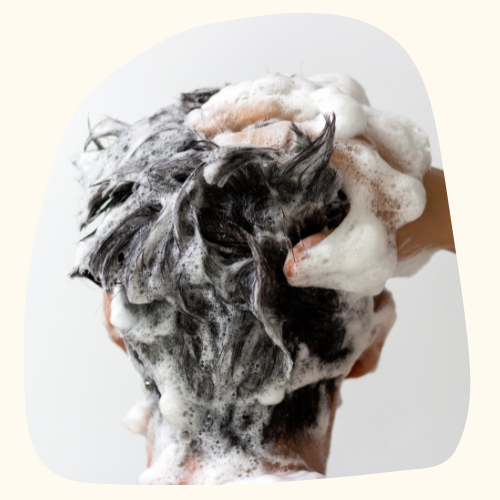 Wash Your Hair
Wash your hair with Mo & Co Soaps and get as much lather or even more than shampoo.
Even Shaving
Our customers have had success when using our soaps as a replacement to shaving cream.
Any Questions?
What are the sizes of your soaps?

All of our soaps are 4.75oz at labelling. Soon to be 5oz.
How are your soaps tested?

No one likes animal testing. That's why our soaps are tested only by people.
What should I buy for the best value?

Order ten soaps to get free shipping (U.S. only at this time). Remember, Mo & Co Soaps make excellent gifts!
Are your products vegan?

Yes, all of our soaps are vegan. None of the ingredients we use are made from animals or byproducts of animals.
Can I use Mo & Co Soaps to wash my hair?

Yes you can! Many of our customers have had a great experience using our soaps as a replacement to shaving cream, shampoo, etc.
I have sensitive skin, are your soaps okay for me?

Our Basic Bar is perfect for sensitive skin. Customers have told us this bar is excellent for those with eczema and other skin sensitivities.
Have any other unanswered questions?