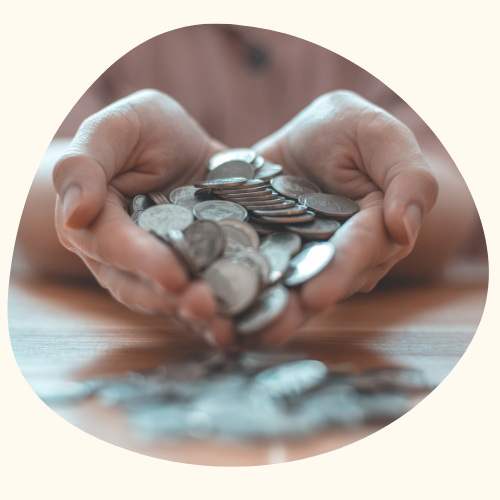 Our Vision
We know people have no interest paying top dollar for subpar soaps. That is why we strive to create the best quality soaps at an affordable price point. Also did we mention we donate 25 cents per bar sold to a charity in need?
Build A Box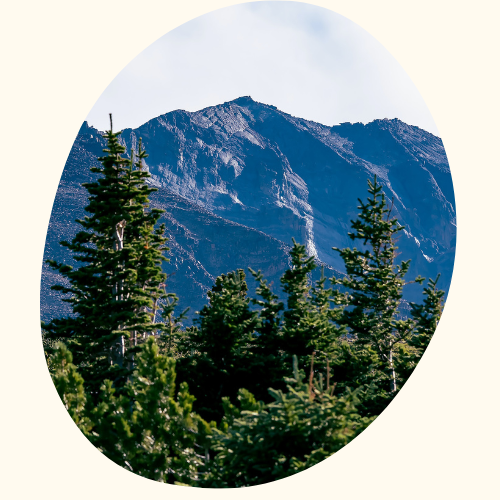 Who We Are
My buddy and I started this company when we were juniors in high school. Since then, the whole family has taken part in working and running the business. We are proud to provide you with great quality, natural handcrafted soaps from our hands to yours.
What We Do
We provide you with the best quality yet most affordable natural handcrafted soaps. We strive to make these soaps with no unnecessary ingredients, this means our soaps will never have added colors or designs.
How'd We Start
We quite literally started in our garage. We quickly outgrew the garage and moved our operation to our kitchen, and now once again we are outgrowing our kitchen. Looks like its time to move again.
Build A Box
Our Full Story
Mo & Co Soaps was founded back in August of 2021 by me and my best buddy Mikie. During this time, our eyes opened to the world of handcrafted soaps. Lots of hours were consumed trying to learn as much as we could on the topic. That's when we eventually ended on the conclusion that handcrafted soaps were good, yes. But could we ever afford them, no. We knew the whole world needed to be able to experience these miracle soaps without having to mortgage their house to afford them. 
And so we set out on our journey to make handcrafted soaps that were affordable while being better than all the others already on the market. There were a few key parts we needed to achieve in order to accomplish our goal. We realized we needed to make our soaps without a bunch of extra unnecessary ingredients like colors and designs, since that would only increase their cost which would make them less affordable. 
A little added bonus that we wanted to be sure to include was donating a portion of our profits to charity to insure we left the world better than we found it. This later turned into Mo & Co donating $0.25 per bar we sell to charitable organizations. To this day we have been able to donate thousands of dollars in cash, and products to various charities around the United States. Click here to learn about the organizations we support. 
It's time for you to feel great about the products you buy. Buy some Mo & Co Soaps and start feeling great, today.